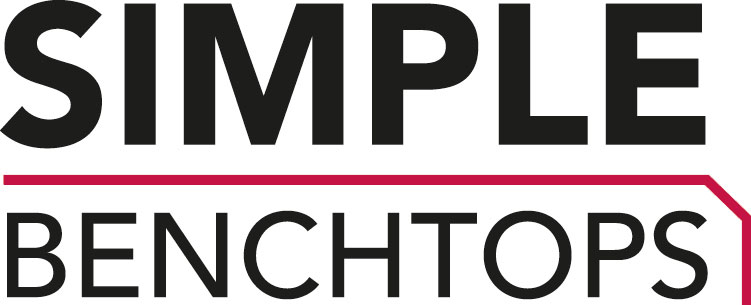 What is Reconstituted Stone?
Reconstituted Stone or 'engineered stone' is an alternative material popularly used in domestic and commercial applications due to its strength and durability.
Manufactured using composite materials, including up to 95% quartz, crushed rock, granite, glass chips, glues and resins, the silestone in Melbourne becomes a highly versatile and low maintenance option.
Some of the advantages to using reconstituted stone for silestone benchtops include its non-porous low absorption rate as well as its:
Resistance to stains – Highly resistant to staining from coffee, wine, lemon juice, olive oil, vinegar, make-up and many other everyday products, silestone benchtops are very easy to clean.
Resistance to scratching – Compared to natural marble which is softer and more fragile, quartz has a hardness of 7 in the Mohs hardness scale. A diamond in comparison is a 10 on the Mohs hardness scale.
Colour range – Within the many suppliers available to Australians, there is a wide range of silestone colours and various textures to choose from. Caesarstone, Essa Stone, Quantum Quartz, Silestone, Smartstone, Stone Ambassador, RHF Stone, YDL Stone are some of the popular brands.
Versatility – Reconstituted stone can be used in any interior décor such as your kitchen benchtops and splashbacks, bathroom, counter tops, reception desks, panels, bath tubs and bath surrounds, floors, walls, bar counters, tables and desks.
Resistance to knocks – Due to its composition of quartz and polyester resin, silestone in Melbourne has high level of resistance to knocks.